Zahálka is a great place to live, right by the banks of the Vltava River in Prague 4. Cyclists ride on the cycling path by the river while people play golf on the nearby golf course in Hodkovičky surrounded by scenes straight out of a painting. Over on the other side, trams cross over the viaduct at the base of the hill where the Hodkovičky residential area sits.
That's where we dreamed of building a new place
a place to blissfully fall asleep with a stunning view over the river. Where we'll sit on the terrace and make our morning cup of coffee last as long as possible. Where we'll be happy to come home every day through welcoming public spaces filled with greenery. Where we'll feel inspired to stock up on books and a rocking chaise lounge for sitting by a window as big as open arms.

A picturesque area near the river
on one side, and an easy connection to the city center or south side of Prague on the other. Looking at Zahálka today, we can choose to see an underdeveloped, neglected brownfield whose only touch of poetry is the bees buzzing around the thistle and explosion of rose hips. Or we can choose to see it through the eyes of the architects from Bevk Perovič Arhitekti (Slovenia), Under-Construction Architects (Czechia) and Yashar Architects (Israel) and landscape architects from
Flera
. They took our dream of putting life and joy back into this area, and made it into a detailed vision.
ZAHÁLKA
je blízko
GOLF
1 MINUTE WALK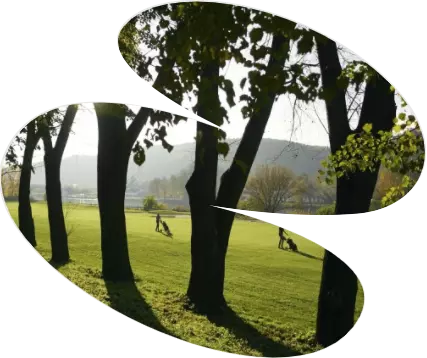 IN LINE BRUSLE
1 MINUTE WALK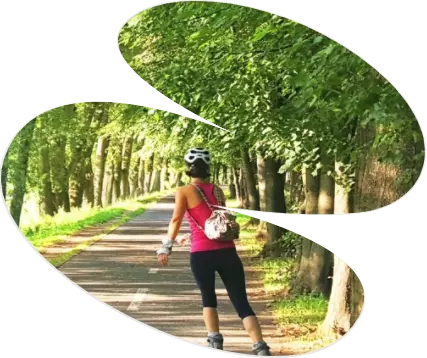 MODŘANSKÁ ROKLE
10 MINUTES BY BIKE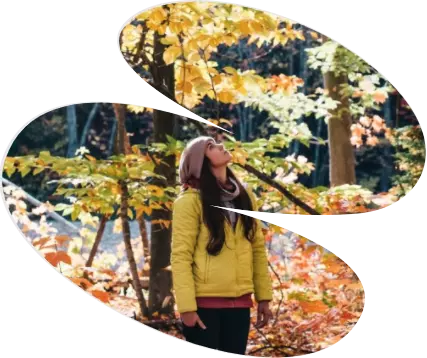 CYCLING PATH
1 MINUTE WALK
NATIONAL THEATRE
20 MINUTES BY TRAM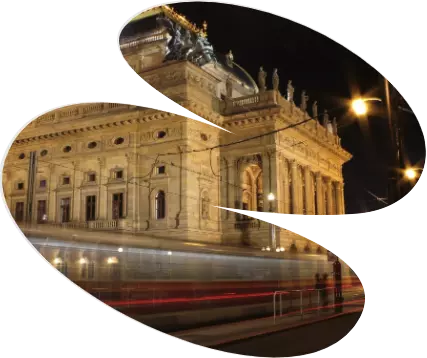 HEALTHCARE CLINIC
10 MINUTES BY TRAM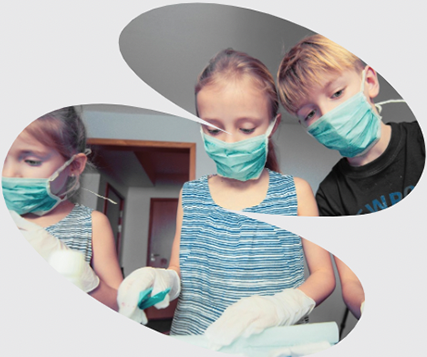 AIRPORT
30 MINUTES BY CAR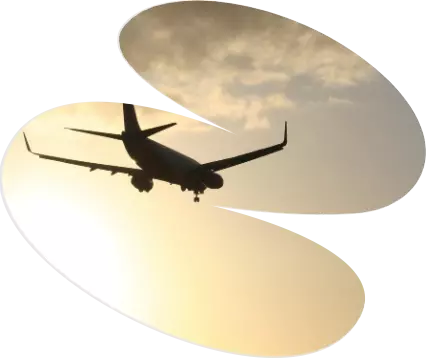 NÁPLAVKA RIVERBANK
15 MINUTES BY BIKE OR TRAM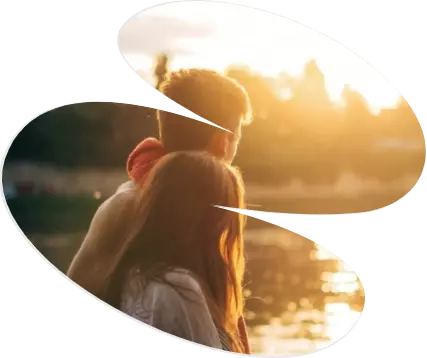 FREE STYLE PARK
5 MINUTE WALK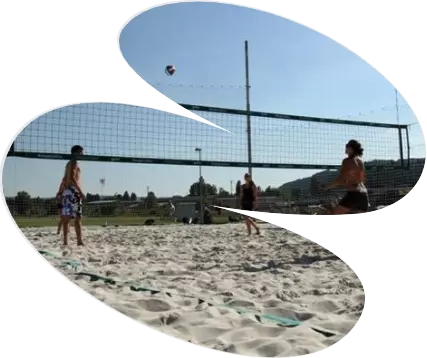 ROPES PARK
JUST A STONE'S THROW AWAY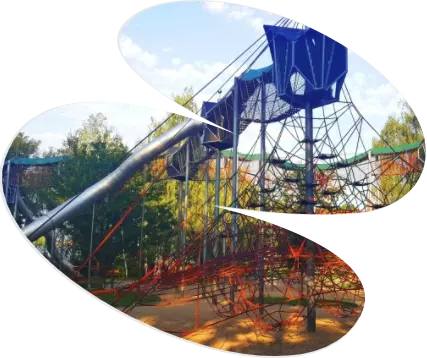 VODPOČÍVÁRNA
NEARBY OUTDOOR LEISURE AREA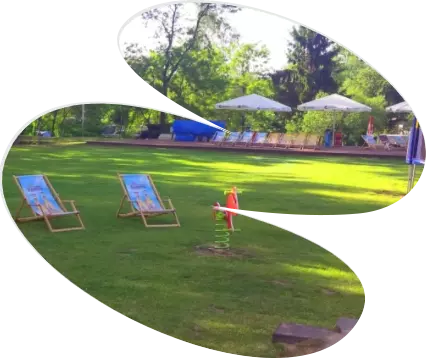 ZÁTIŠSKÝ CREEK
RIGHT UNDER YOUR WINDOW